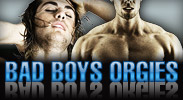 Gay & Bi Guys

Thu, December 8, 7pm
Join BBO for a primal fukfest in Sydney! Nude up, sweat. grunt and cum! Indulge in the debauchery! Get ready to slut yourself at BBO.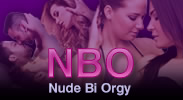 Everyone welcome

Fri, December 9, 9pm
NBO parties appeal to the curious, voyeuristic and sexhibitionists who relish our nude anonymous smorgasbord. We invite discrete bi couples, bi girls and bi guys to party naked with us in Sydney.
Disclaimer: Adult Match Maker is not responsible for the organisation and running of the events listed. Whilst every effort is made to keep the information as current and accurate as possible, we encourage members to confirm details with the event organiser/club.