Casual Dating for Sex Positive Singles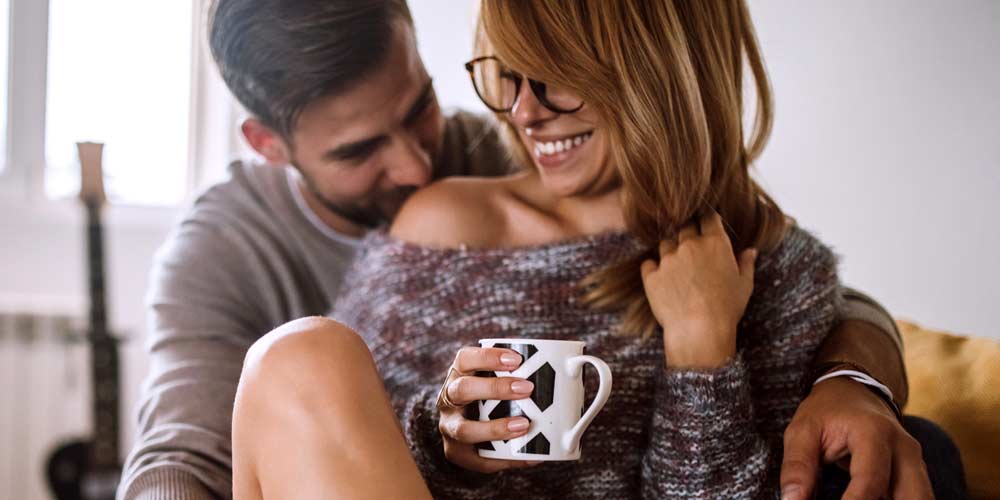 Dating when you're single has definitely evolved and changed. You typically used to meet potential dates through friends or work, which led to going steady, getting engaged and ultimately married. Today singles dating means different things to different people. For some it's dating multiple people until you find a connection. Others prefer to skip the formalities and check out the sexual compatibility on the first date to see if it's worthwhile pursuing a relationship. Others are happy to just play the field or casual date and are not looking for a long term relationship. Singles dating has become casual dating and that's what we're all about.
But regardless of what dating means to you, with the demands of modern life who has time to find dates? Luckily the digital age has allowed sites like Adult Match Maker to evolve so that singles can find local women & men via their smart devices 24/7.
Whether you are looking for love or casual encounters, singles want an online dating website where they can meet genuine, like-minded men & women. Adult Match Maker has been bringing singles together online since 2002 and we've designed site features to help you confidently date. Find love! Find casual encounters. Find Mr Right or perhaps Mrs Right now! We have members looking for casual dating and for long term relationships. Registration is quick and our diverse range of sex positive members gives you the opportunity to meet members looking for the same things you are.
Why Adult Match Maker is the trusted casual dating website
We understand some people are cautious about meeting potential dates online but our commitment to genuine profiles sets us apart from other dating sites and we've pioneered features to enhance your online dating experience:
As part of our commitment to genuine profiles we encourage members to Profile Verify.
Profile Verification, Validations and Report Member features support our commitment to genuine profiles.
You can be very specific in choosing what you're looking for and our Advanced Search will match you with like-minded members.
Messenger allows unlimited, free-flowing conversations between members and new messages can be filtered to your Matches.
All members have free access to our text and video chat rooms every evening.
Our support team is very responsive and only a click away.
Adult Match Maker has all the features you need to meet genuine single women & men online. So stop swiping and make genuine connections.
Our Sexperts write about Dating & Relationships on our Blog
Some of Australia's most respected dating coaches and sexperts contribute to our Sex & Relationship blog. Georgie Wolf, author of The Art of the Hook-Up, regularly appears in the press and has become one of Australia's go-to experts when it comes to dating and casual relationships. Eva Sless is an award-winning Australian writer who specialises in sex with a focus on education and pleasure and as our resident sexpert she writes about everything from one night stands through to more sex ed focused articles. Our articles are written exclusively with our Adult Match Maker members in mind and offer sound advice regardless of your approach to singles dating.
Make sure you check out our article on the 50+ Modern Dating Relationship Terms Explained
What singles are saying about their Adult Match Maker experience
"After being oh so sceptical of online dating in my 20's, I stumbled across this site. If you know who you are and what you want, you can find it here!"
"Adult Match Maker turned out to be just what I needed even though I didn't realize it at the time."
"I can be totally up front about what I REALLY want and I can also remain single and independent - in other words have my cake and eat it too!"
"I was dreading being single for the first time ... and then I discovered AMM. What a surprise, so much FUN!!"