View Australia's largest collection of amateur couple's content for free!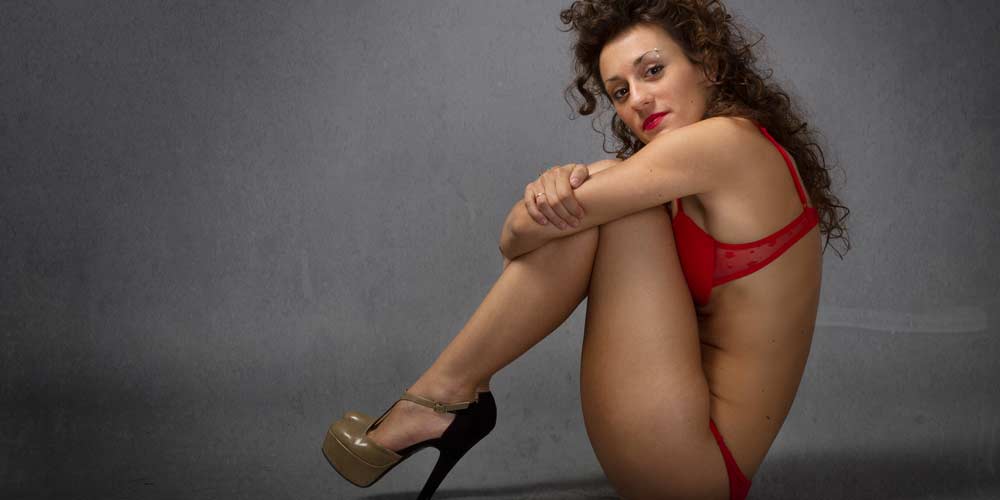 Do you love amateur videos? What about free access to adult content? Adult Match Maker members, and especially our amateur couples, love showing off in front of the camera and creating hot adult content – and that means members can browse thousands of videos and photos.
The pandemic created a phenomenon which no one expected - the rise of the adult content creator - with sites such as OnlyFans providing pay for view content. What's great about Adult Match Maker is that viewing content uploaded is free … yes, that's right … free!
All members can access R-rated content uploaded to public galleries once you verify you are 18+.
Watch thousands of amateur videos
In our "Under the Covers" survey 42% of males and 36% of females surveyed said that when it comes to sex they get turned on by being watched. And 49% of males and 39% told us they got turned on by watching other people have sex. Which explains why Member Videos has been such a huge success with thousands of videos uploaded since we added the feature. And of course our amateur couples really give us something to get a little hot under the collar about.
So forget Netflix & Chill and spend your downtime watching the best amateur videos created by genuine local amateur couples on Adult Match Maker.
Browse thousands of online profiles and member photos
Swapping nudes is so 2005! Adult Match Maker members can upload their sexy photos and amateur videos to either a public or private gallery. But unlike other sites you don't have to be a Premium member to view the R-rated content – you just need to verify you are 18+ and there are no restrictions on the number of photos you can view daily. So there's plenty of eye candy or material for your spank bank.
Free access to adult webcams
Pictures speak louder than words and that's definitely true on our adult cams. Guys masturbating, women playing with sex toys, couples playing with each other, and some of our party organisers have hosted virtual sex parties online - it's all there for you to enjoy. Our high quality adult webcams provide a realistic experience superior to other similar sites and allow you to dock multiple cams at once. You can even access our live sex cams via mobile so you don't miss any of the action. Standard members have free access every evening.
And unlike Chaturbate you don't need tokens for people to take their clothes off. In fact our members don't need any encouragement at all to party naked!
And of course you can put on your own show by switching on your cam for members to watch you.
Hacks for adult content creators
If you're an exhibitionist or an amateur couple who love performing in front of the camera and making home made videos and want to get into adult content creation you'll find some essential reading on our blog. Our resident sexperts share tips for content creators for taking sexy photos and creating watchable amateur videos.
If you're comfortable taking a photo and sharing it with one person or a whole lot of people on Adult Match Maker – yay! We share our 10 photo tips for taking the perfect pussy pic to share with your lover or to post online. So strike a pose and get snapping.
Making sex tapes can be a fun and extremely arousing experience. It's sexy and naughty and you don't need to be Spielberg, all you really need is a working video camera, a naughty streak and a sense of humour. So get your directors cap on, put on your porn star smiles and go have some fun!
The human body is beautiful and so why shouldn't you showcase your naked flesh all in the name of art. We share the tips we've sourced from photographers to porn stars to work that camera!
For many people, the act of filming or being filmed is their actual fetish or kink, meaning that the practice of watching, being watched, or even the thought of being caught in the act is just as exciting, satisfying and sexy as having sex itself.
Unlike other similar sites which host adult content, Adult Match Maker is primarily a sex dating site so as much as we all love raunchy photos, meeting a member in real life for some naked fun or perhaps to star in their next video or photo shoot would be even more exciting!
If you want to hook up with like-minded members and offer your services for an onscreen playdate make sure you update the sexual interests on your profile to include "webcam" "exhibitionist" "voyeur" "make videos" and/or "porn".