Why do some women prefer a circumcised penis?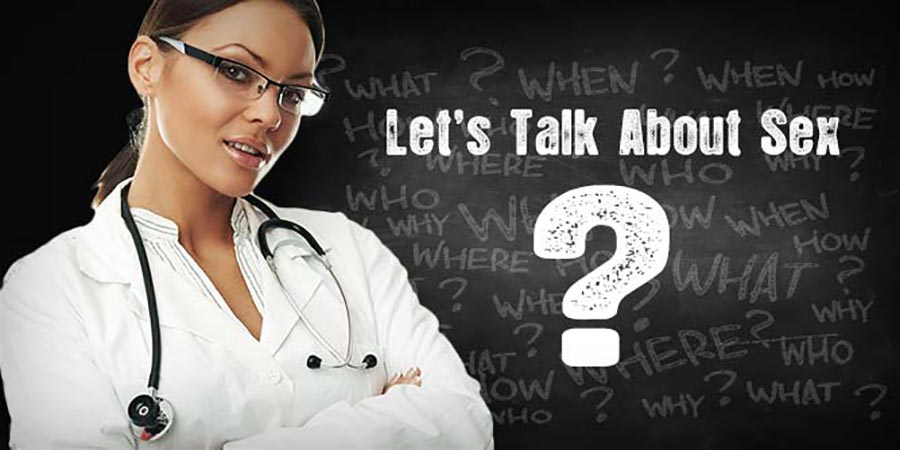 Q: Why do some women prefer a circumcised penis, and sometimes even downright refuse to see guys who aren't cut? I have been turned down a number of times due to my penis and its foreskin and I don't understand why?
That's a really interesting question and one that, while doesn't have an ultimate answer, does have a few interesting (albeit not necessarily correct) reasonings behind it.
First off I am going to assume (I know, I know but bear with me) that you are most likely over 35 years old, and so are the women you are looking to date/hook up with. This assumption comes from the very real fact that for people of the older millennial and above generations circumcision was pretty much par for the course for all babies born with penises. Your dad, your brothers, your cousins. In fact probably the very first dicks most people of those age brackets ever saw was a circumcised one. Not in any sexual ways either, just as par for the course for many families who have mixed gender siblings and/or healthy attitudes to nudity and the naked body. Match that with pretty much every drawing (whether sketched realistically in a science text book or scrawled in blue pen on the school desk at the back of the classroom) of a penis being a circumcised one, and of course all the big cut cocks in pornography, it's no wonder that, for the most part, for people of a certain age and above, that is what "normal" looks like.
I can tell you from personal experience and from talking to women my age (I'm gen X, we don't need numbers here) the first time I saw an uncut penis (I was about 17) I thought there was something wrong with it. I had never seen a foreskin before and I had absolutely NO idea what to do with it. I am also a little ashamed to say it grossed me out, that weird floppy bit of skin that no-one had ever told me existed, even though I stand by the fact that, for the early 90s, I got pretty good, progressive sex education from my school.
The next reason, again a wrong and unfair assertion borne from ignorance, misinformation, and lack of proper sex education for most people, is the idea that foreskins make a penis dirty. That urine and cum and all that icky stuff gets stuck and trapped inside the foreskin and makes it gross and smelly and ewwww don't put that near me. These assumptions are unfair and wrong and are often used in the pro-circumcision arguments to sway people to the "cut is healthier" side.
The thing is, with proper care and cleaning and education there is absolutely no difference in the "health" of a penis regardless of if the foreskin is present or not, and after around 20 years of experience working in the sex industry, I can safely say there is no difference in the way they fuck either.
So yeah, unfortunately the unlearning of what we have formed as very early ideas (especially ones that are constantly held up as the "ideal" by everything you see, hear, read, view, and consume) is a tricky business. If you think about it, it can probably be compared to a lot of body image issues women have when there is only one shape, size, proper-way-to-be-a-woman represented in every magazine, TV show and movie, and that very real feeling of inadequacy and not measuring up is a universal one perpetuated by a capitalist media hell-bent on selling you something, anything, just to be a little bit more normal because can't you see you're some sort of freak!
So what is the solution? In my (professional) opinion it's pretty bloody simple actually. Education, normalising of nudity, normalising of differences and diversity, and just basic, inclusive sex education is vital in the fight towards body positivity, no matter what bit of the body we're talking about, and hopefully will lead to more acceptance, and less people feeling like they have to ask questions like this in the future.
Copyright © 2022 Adult Match Maker It is illegal to use any or all of this article without the expressed, written permission from Adult Match Maker and the author. If you wish to use it you must publish the article in its entirety and include the original author, plus links, so that it is clear where the content originated. Failure to do so will result in legal action being taken.
The content posted on this blog is intended for informational purposes only and the opinions or views within each article are not intended to replace professional advice. If you require professional relationship or sexual health advice you should consult with an appropriately trained and qualified specialist.